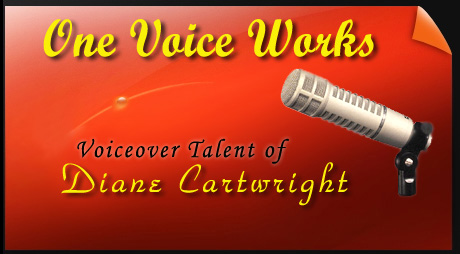 You know the feeling...You've heard that voice before... but where?

Was it Seattle? San Francisco? Sacramento? Maybe it was on
television or an offbeat film.

If you've spent any time in West Coast major markets over
the last 30 years we've probably met, voice-to-ear.

I'm a long-time West Coast major market music, news and voiceover personality who truly loves to entertain, create "theater of the mind" commercials and narratives through dramatic, comedic or character voices and am an artistic perfectionist.

Please sample my efforts and let me know how One Voice Works
can work for you.